Make Games Not War, a charity meetup for gamedev in support of Ukraine, has united over 100 game dev professionals. Some of them came for free, some of them have bought more tickets than they needed for themselves, and some people bought tickets even without attending the event. Together with our sponsors: It Starts With You, Redhill Games, Mystery Tag; as well as co-organizers: GDCy, DevGAMM, CY4UA, SWAG42 and InGame Job, we have organized the event which contributed to a collection of almost 17 000 euros. This money is already on its way to the trusted volunteers and foundations who provide humanitarian aid to Ukrainians. Everyone who was present at the event was able to participate in money collection by buying such merch as T-shirts with "Make Games Not War" logo on it as well as buying nice cards with Ukrainian style of art.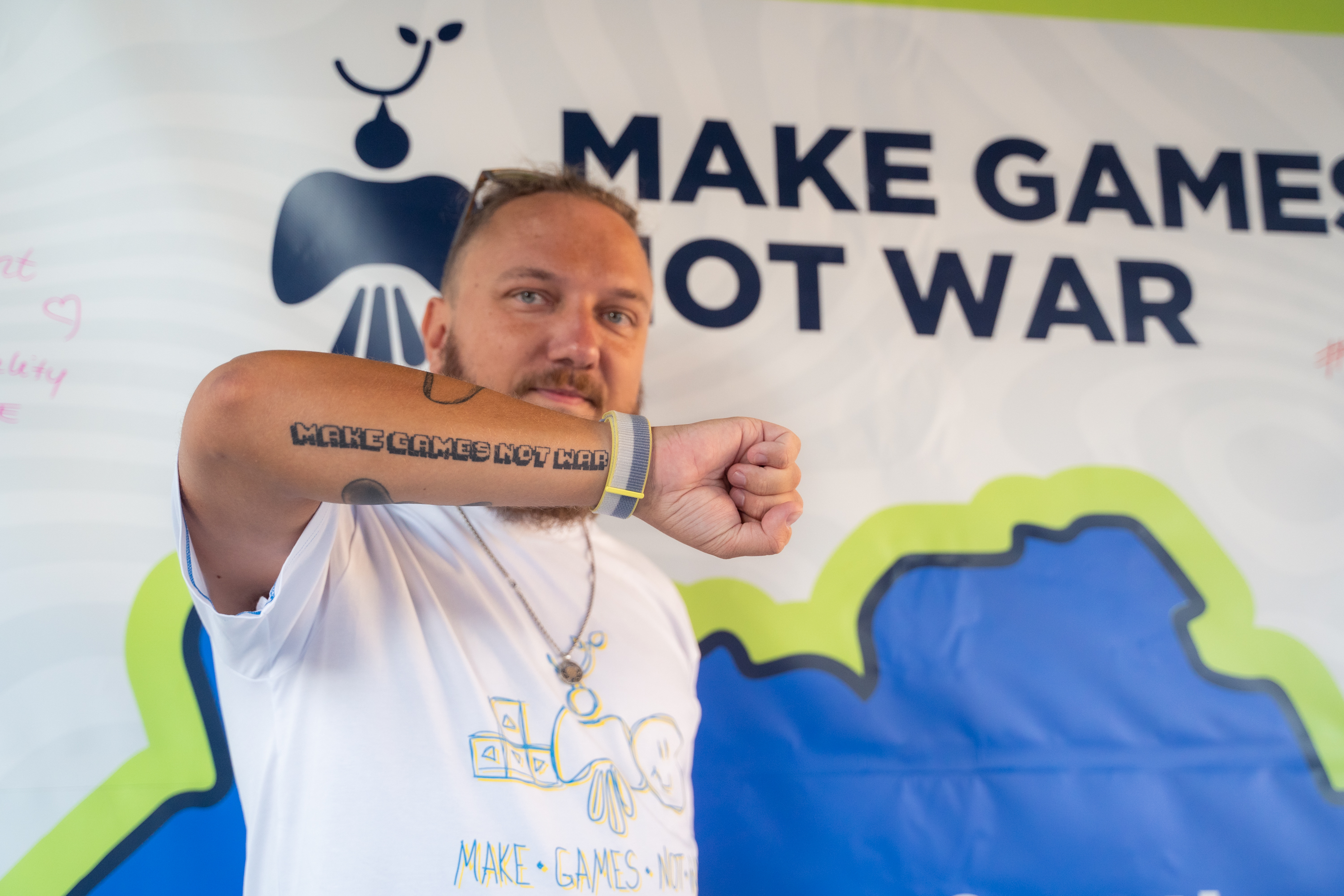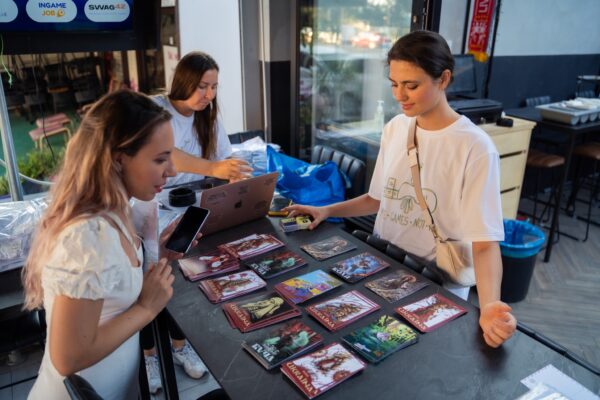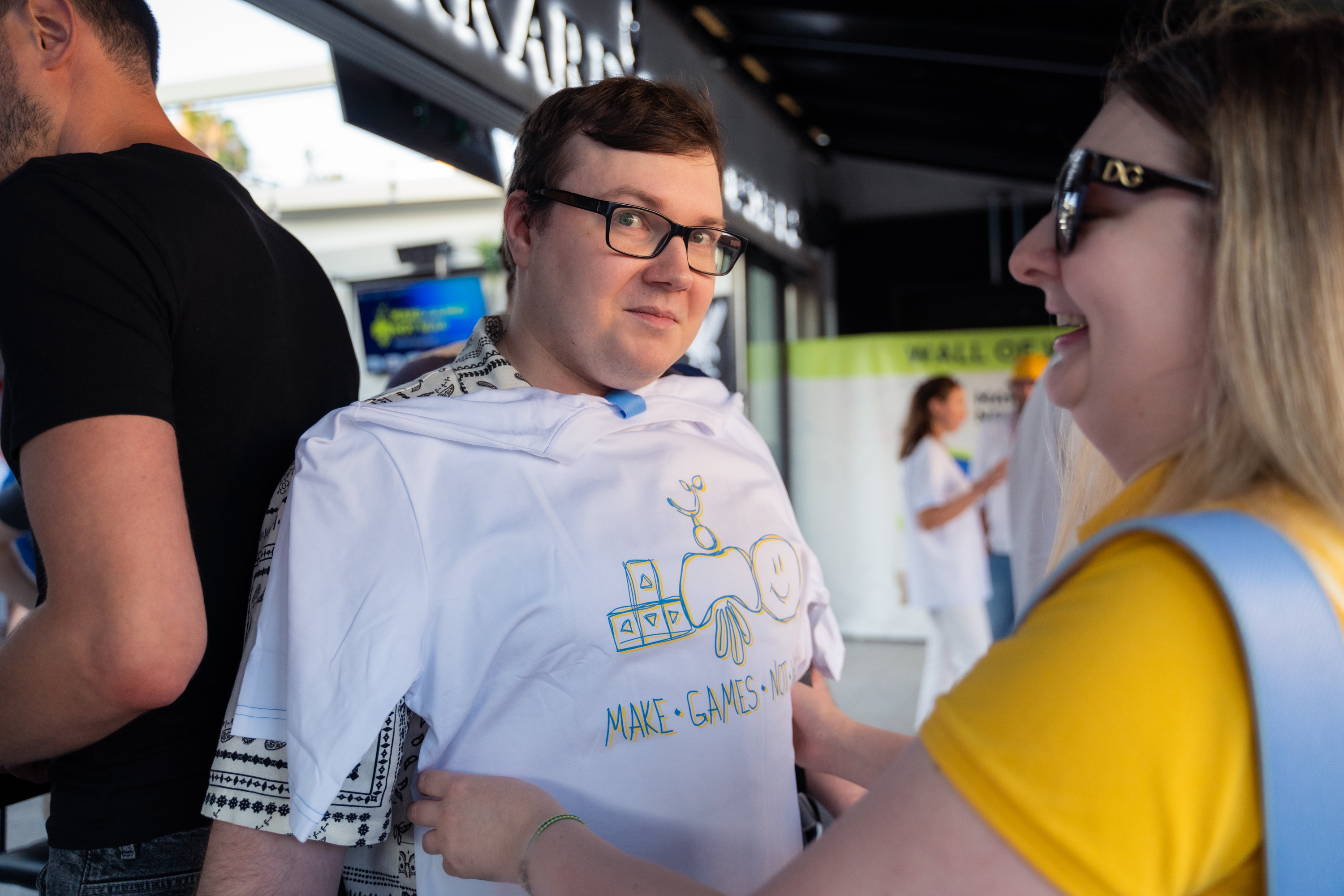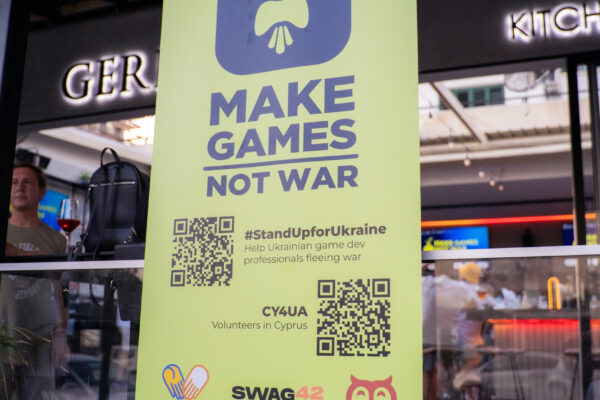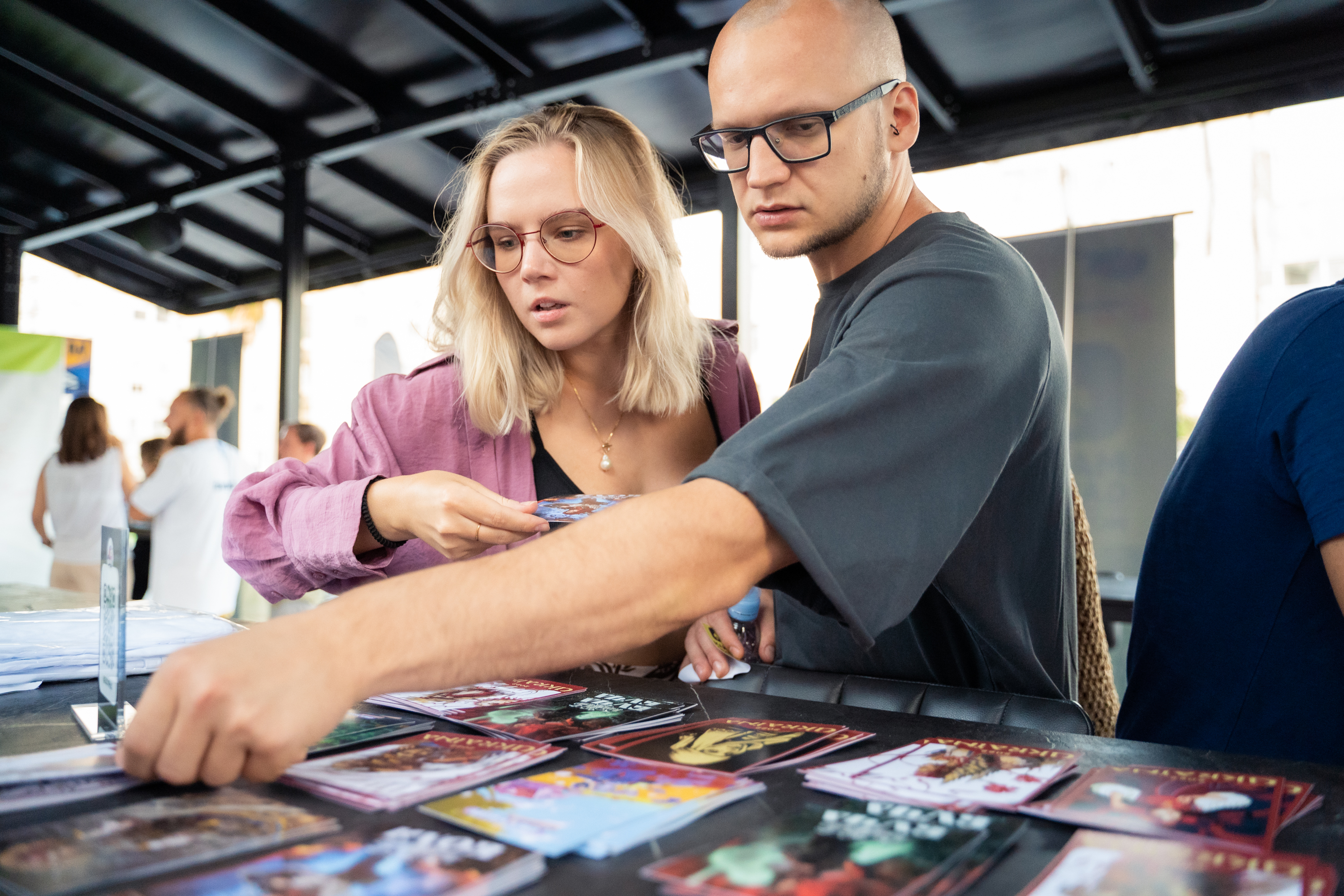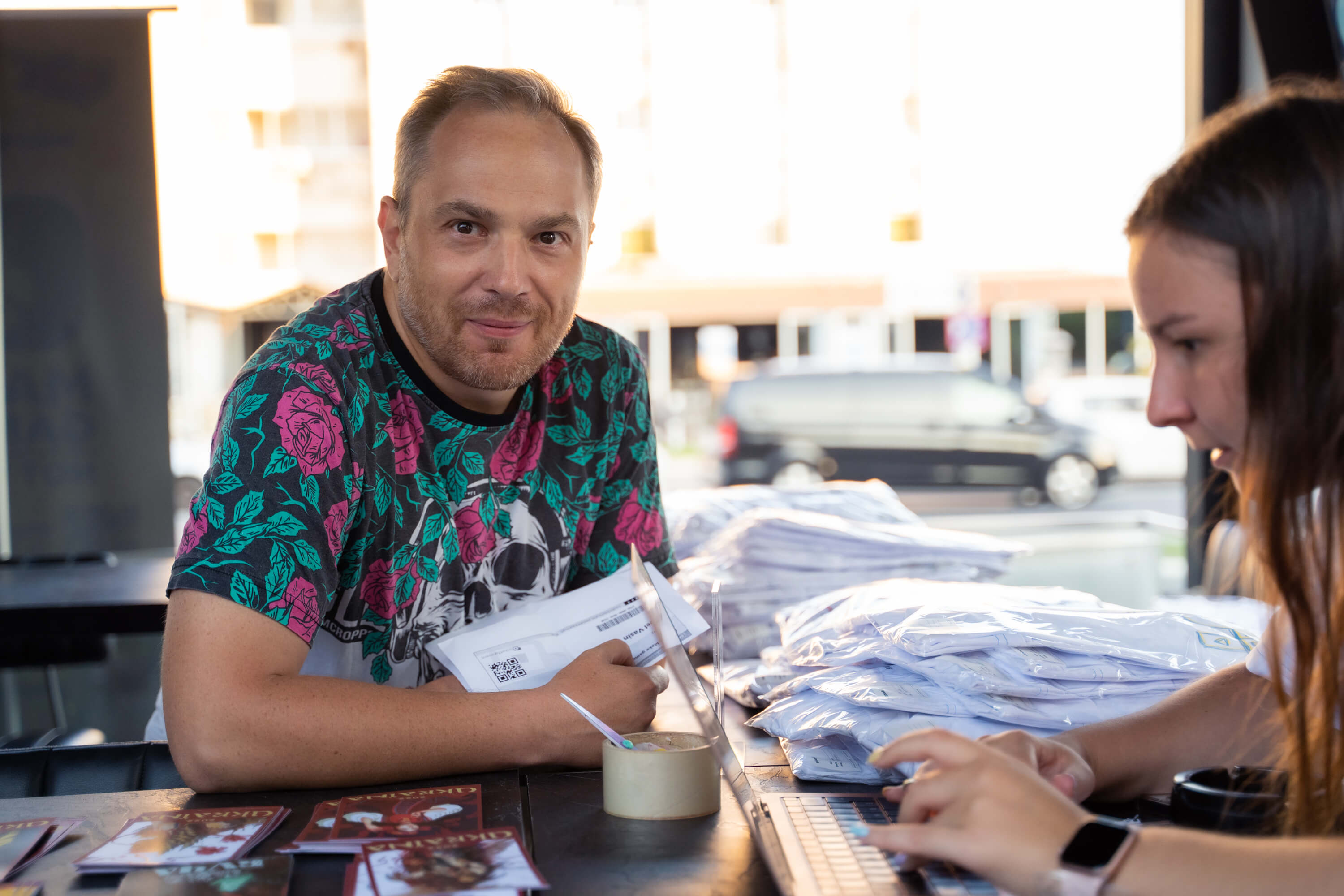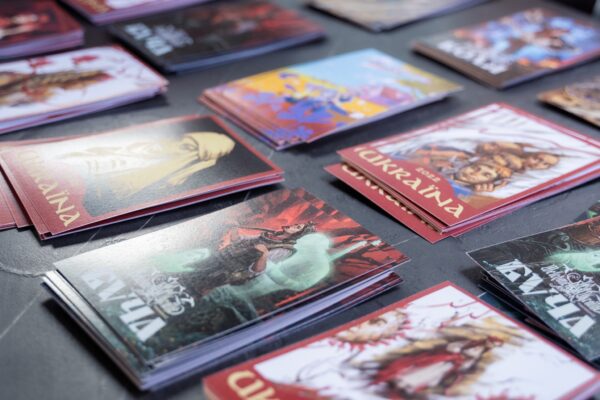 The event took place at Limassol, Cyprus, where all the participants were able to learn about various charitable initiatives in the games industry as well as in Cyprus in particular. We shared announcements and information about Ukrainians providing services in Cyprus so that participants could support them financially by buying their services. Also, we talked about a volunteer organization CY4UA and other ways to support Ukrainian game development. And further, we hope that many of you, having learned about the initiatives to help Ukrainian game dev specialists, will want to cooperate with them, thereby providing them with work. There was a wall of wishes at the event and we are grateful for all the warm words, wishes to our country.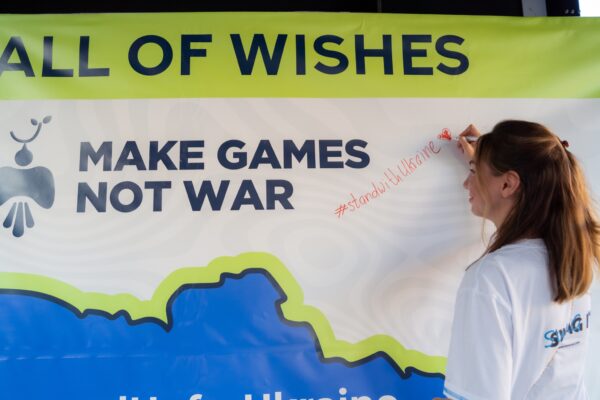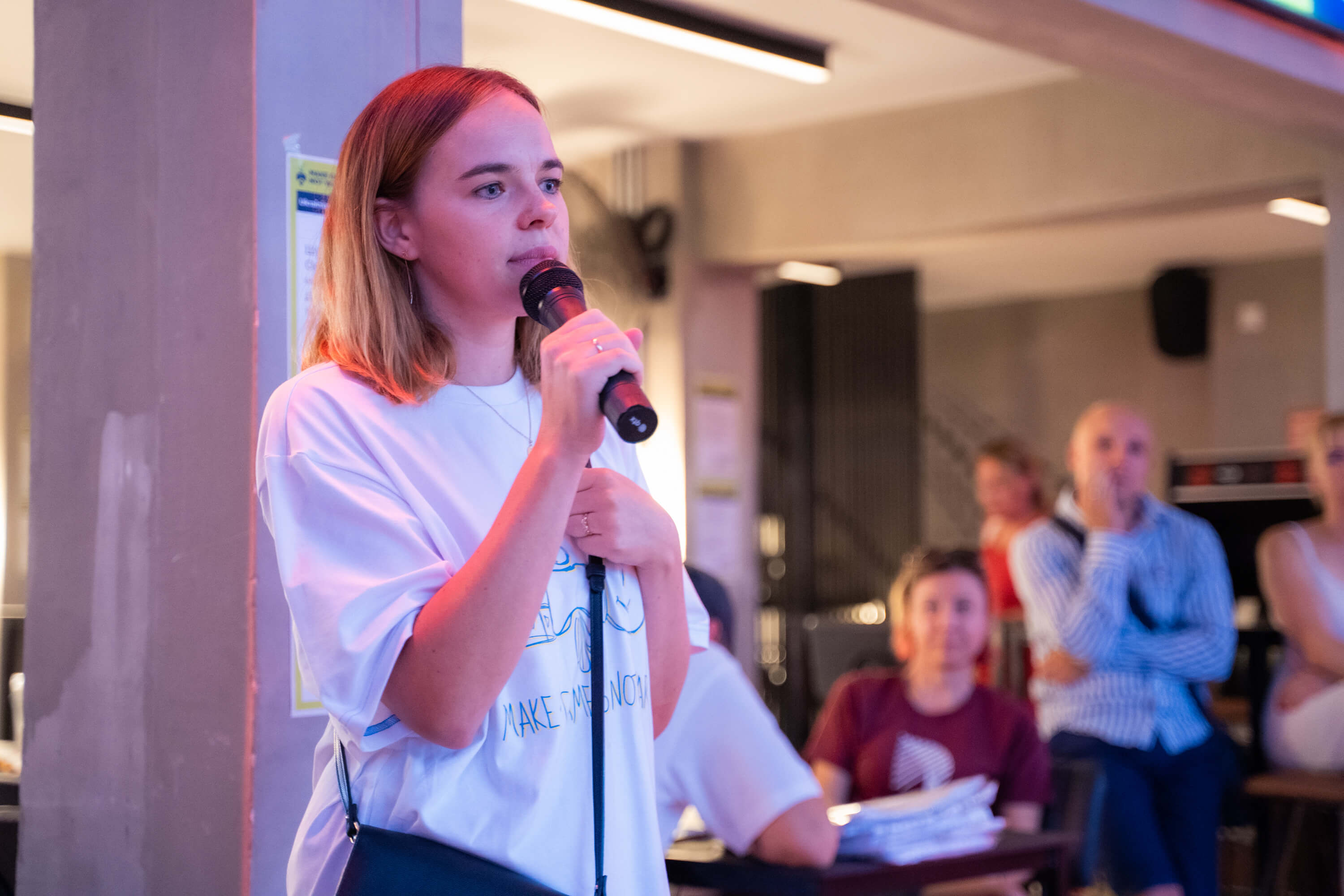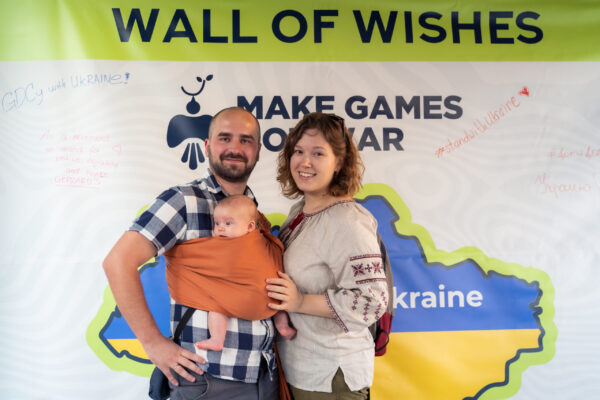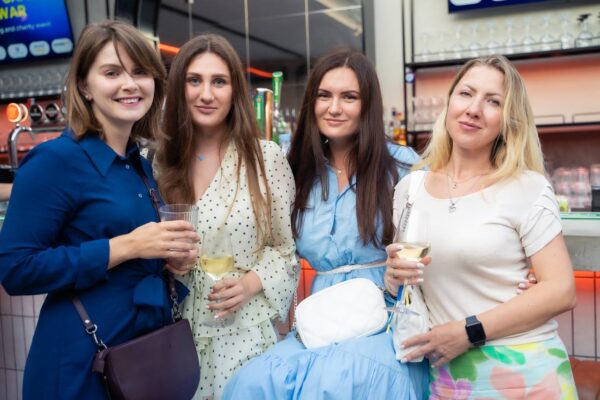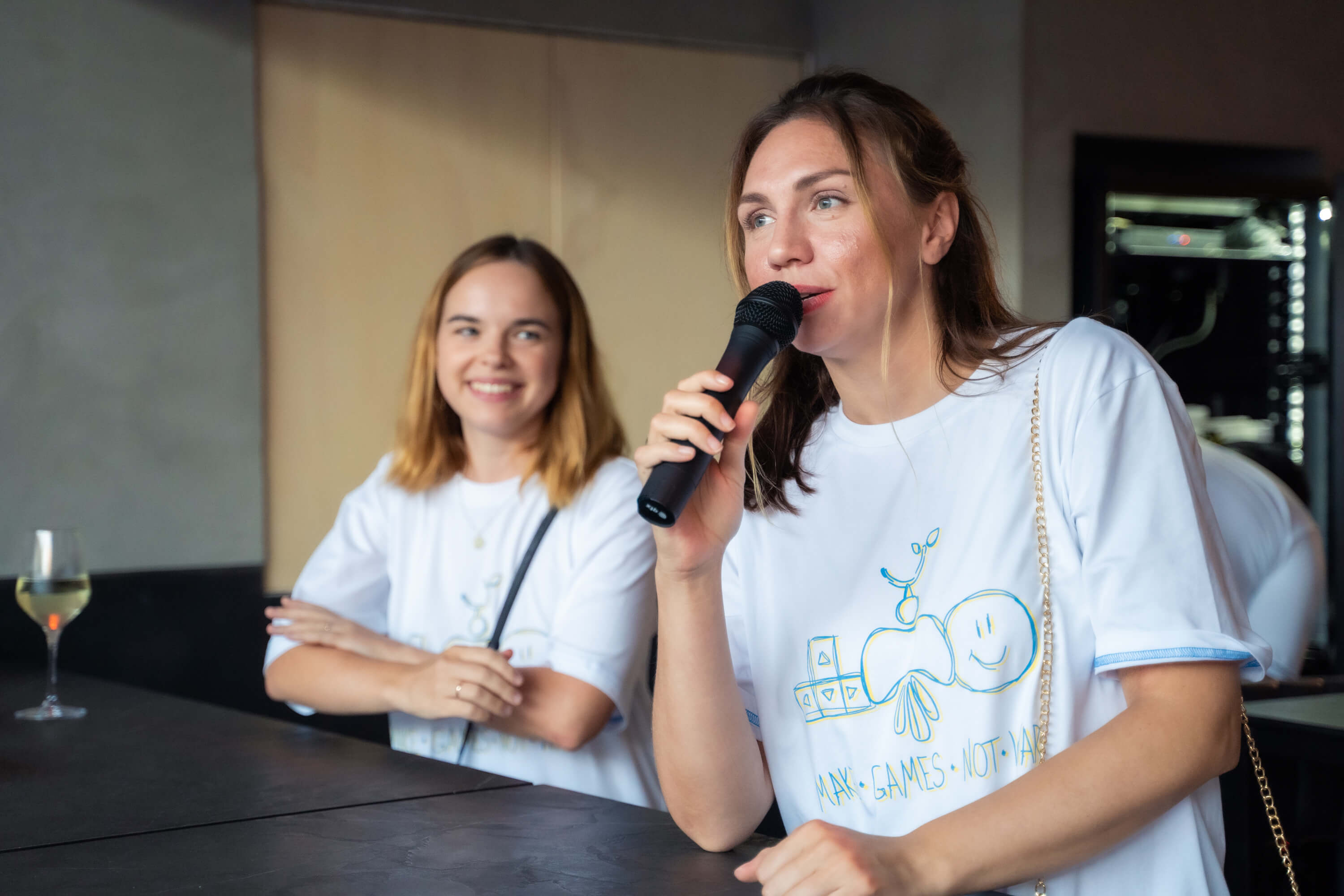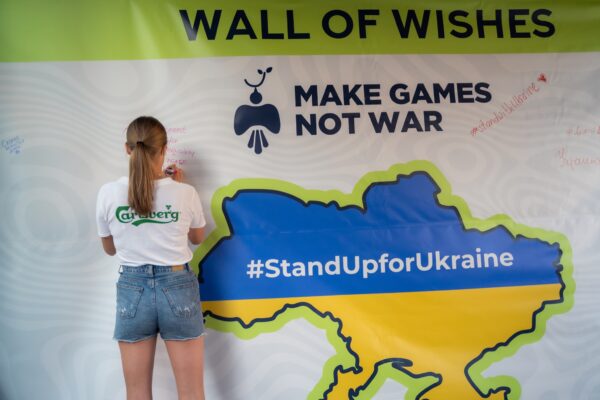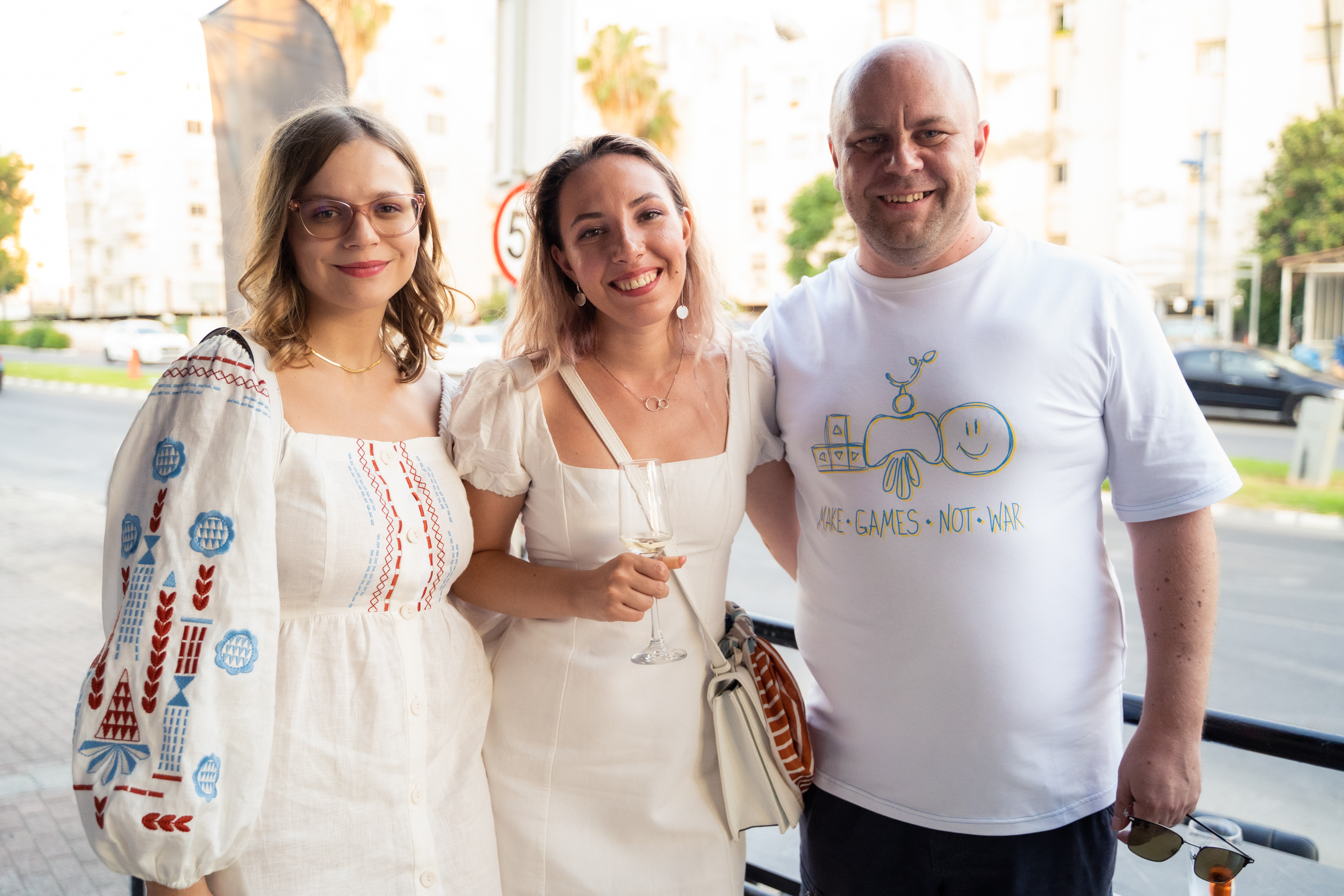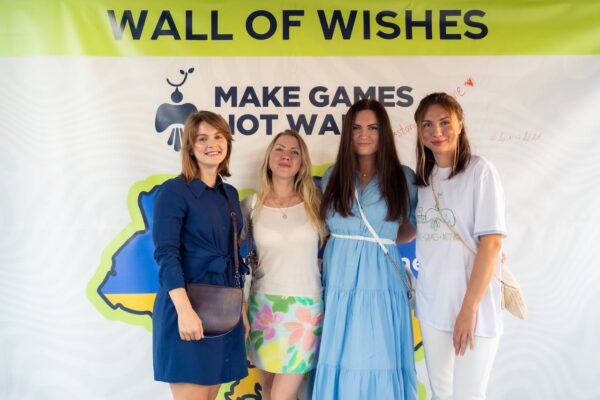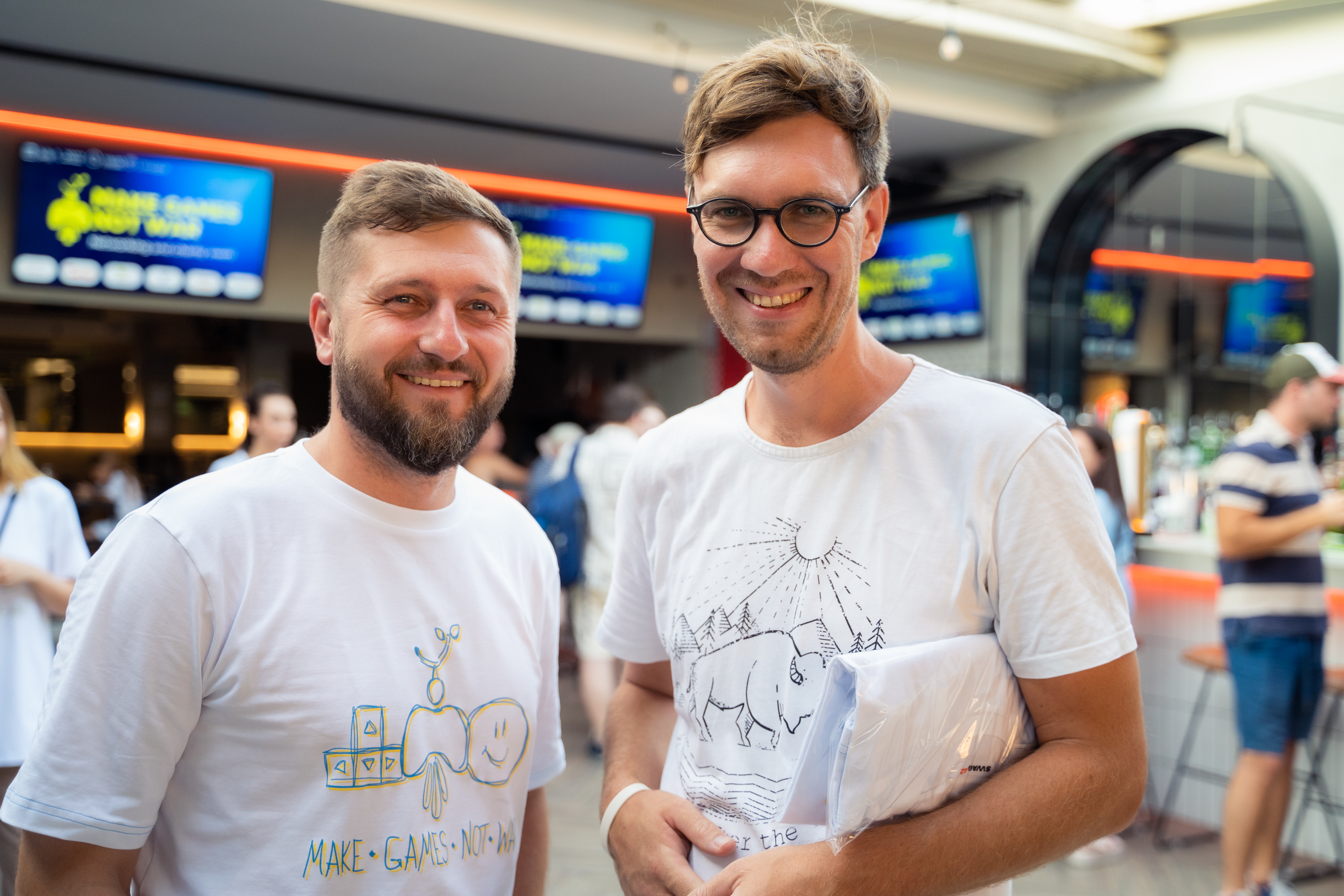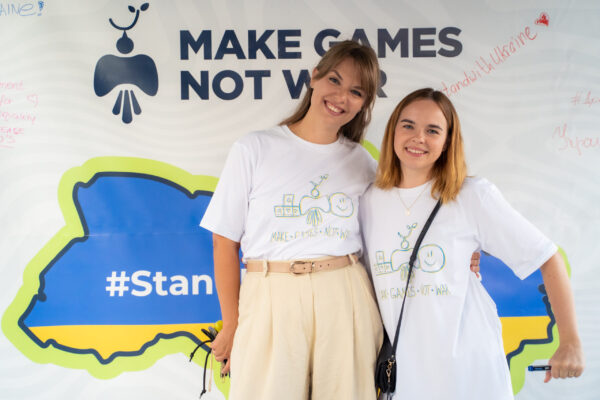 Also, make sure to check out our MGNW playlist on Spotify full of great songs composed by Ukrainian musicians during the war or we feel them related to the war in Ukraine in general. These songs were played at the event.

Finally, we hope that each participant had a really good time at the event while also helping those in need.
We are grateful to each of you who took part in this event!