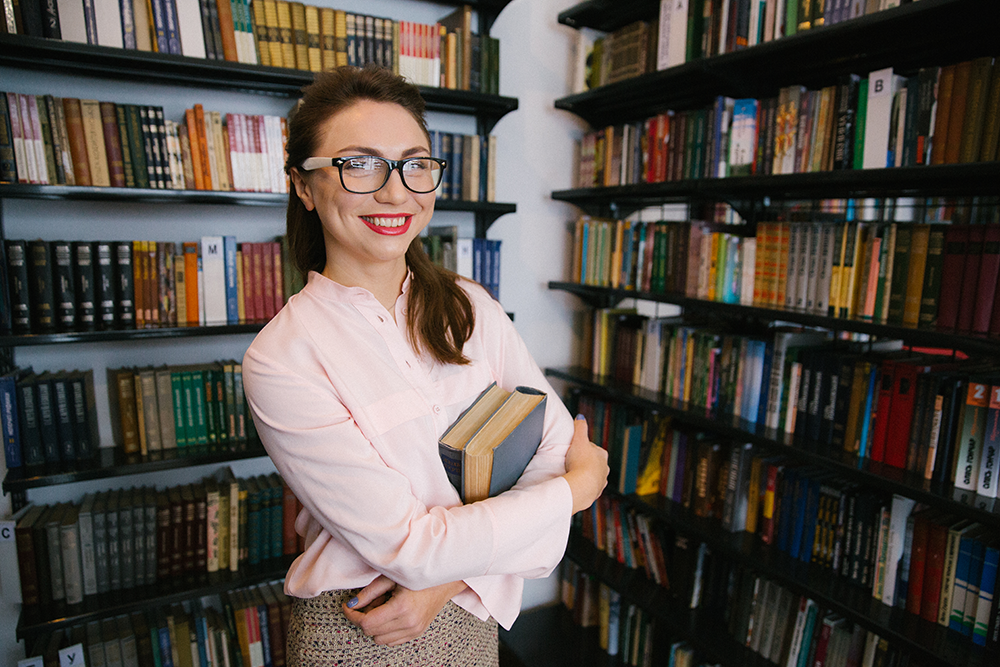 How was 2020 for you in terms of work?
We were worried about the lockdown and our future in general in the spring. We were preparing anti-crisis measures, because the recruiting business in IT suffered significantly. Agencies were closing, owners were losing their businesses and started to look for a job as an employee. Dumping and the war for customers began. And although the trends in the gaming industry were talking about growth, no one knew how this would affect hiring (especially with the help of contractors). In the end, we mobilized and the VV team managed to have a very cool year.
2020 was great in terms of net income. Top managers will receive annual bonuses for the first time.

Our CEO, Head of Client Experience and Head of Recruitment will become co-owners of the company from 2021.

Our team has changed significantly and improved in terms of skills, maturity and readiness to develop.

We tried online conferences as a format and held a lot of activities that previously seemed possible only offline.

We have done a great job and helped the guys from Belarus to move to Ukraine. This is a project that I am particularly proud of this year.
All these successes would not have been possible without my colleagues. Back in the spring, I delegated most of my tasks to top managers. My working year ended on the first of May, when I went on a full-fledged maternity leave. I planned to return in September, but I started some business activities only at the end of November. Apparently, my long vacation and 100% delegation is the best thing that happened to the company. Colleagues coped with the tasks perfectly and brought their vision to the Values Value business.
What new trends in your niche do you consider worthy of attention?
The labor market was mostly affected by the pandemic and events in Belarus. If we talk about trends in 2020, they are lower.
Remote work and everything related to it. Companies learned to hire and bring remote workers to work. But we still have to learn how to retain and adapt such employees, how to form their loyalty. Plus, the lockdown is not remote – many had to learn how to work with children, spouses and pets around them.

Hiring fluctuations. In the spring there was a downturn, the summer showed a smooth growth, and as a result, by the end of the year, there were significantly more vacancies than in November-December 2019.

Jobs without relocation. Everyone hires everyone. Those who hire only for the office face difficulties. Europeans and Americans "without background from our region" are ready to hire Eastern European guys remotely.

More job applications to vacancies. People cope with stress and look for vacancies. Remote mode makes another trend possible…

Passive job search. You no longer need to ask for a "leave to visit a doctor" to go to an interview on the other side of the city. You just switch between tabs.

A huge number of cases of discrimination and struggle for rights. I will especially highlight "Me Too" in the industry: Riot Games, Christopher Avellone, composer Jeremy Soule, Ubisoft, Lab Zero Games.

Burnout pandemic. Employees have a huge demand for help in dealing with stress, for healthy relationships and well-established processes in the company. Lectures about burnout attract full houses. Companies include sessions with a psychologist in the compensation package. 
What new trends in the market as a whole would you note?
The trends of 2021 in management, hiring and retaining employees – I would highlight the following:
training, development and evaluation of staff remotely. Building internal communications, especially informal ones;

performance monitoring and process optimization;

succession programs: everyone can get sick, burn out, quickly find a job and quit;

formation of a knowledge base and accumulation of collective experience;

juniors: their painless adaptation and hiring. This is much more difficult to do remotely. It seems easier not to hire them at all, but then whom should companies hunt after a conditional three years?

middle management training. Finally, it became obvious that the core of projects and teams are kept on the middle management. And these managers often achieve everything at the expense of charisma, leadership qualities and willpower. Now we need to learn management the way we learn to drive a car: gain theoretical knowledge and practical skills;

fight against harassment.
What will be staked on in the development of the company in 2021?
Alina Mudraya, CEO of VV, approved a concentration strategy for the following year: continue to strengthen the team, improve the quality of services and the speed of filling vacancies. Values Value will put a lot of emphasis on building relationships with clients and candidates. Our team got more resources and specialists for consulting companies and candidates. We will also continue our salary research and help the industry grow and develop as hard as we can.
I will free up time from the operational tasks, so I hope to start implementing long-delayed plans: a Telegram channel, a podcast and a YouTube project.
What game releases were you interested in this year? What did you pay attention to exactly as a gamer?
We played the timeless classics at home this year – SHOGUN: Total War, World of Tanks Blitz, Metro Exodus, Brawl Stars. And also did a Cyberpunk 2077 refund.
I was caught up with the advertising of various casual games for a long time. In the end, I gave up and got stuck on Merge Dragons from GRAM GAMES. I have been waiting for something new in my favorite match-3 genre for five years. 
I plan to come back next year to different genres on different devices. I'm really looking forward to the VR breakthrough on PlayStation 5, especially with the new version of my favorite Beat Saber.