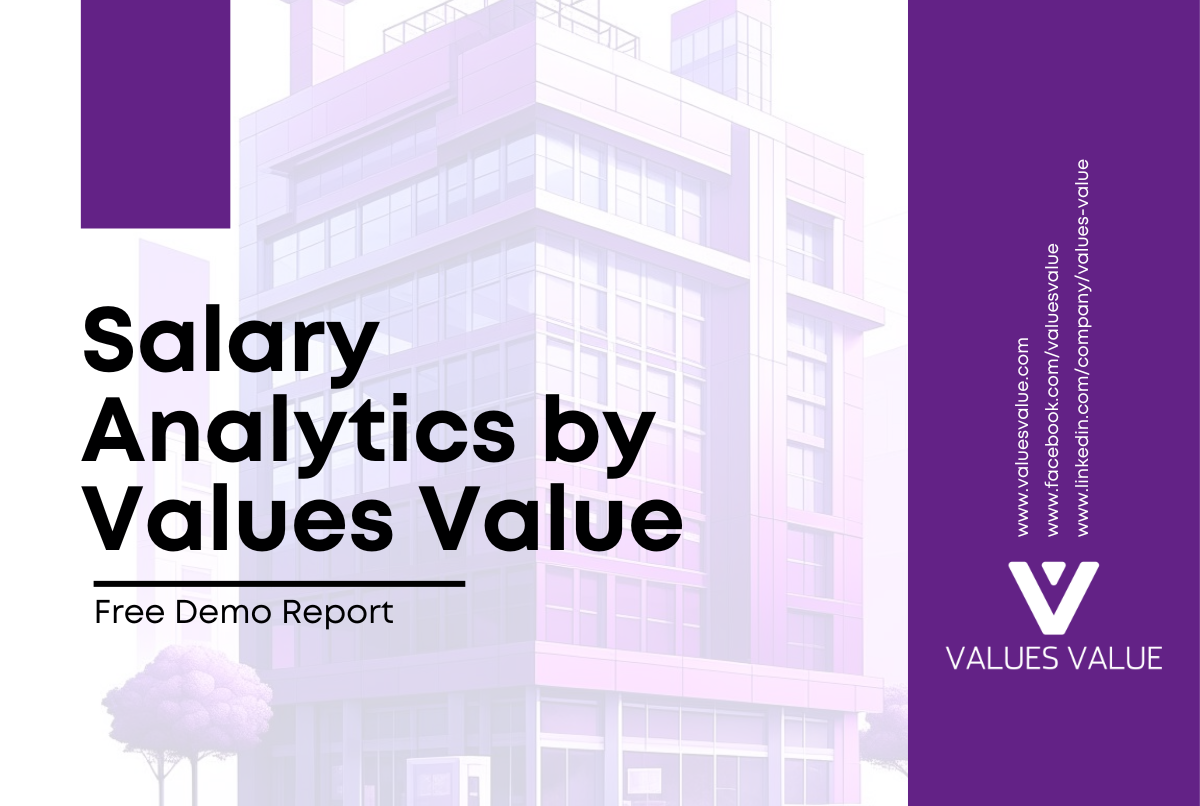 At Values Value, we constantly conduct various labor market research within the games industry. We examine salaries, perks, benefits, relocation packages, and more. Most often, we carry out these studies upon request, analyzing several of our internal sources. In the reports we provide to our clients, we always maintain all the raw data, so the client knows on what basis our conclusions are drawn.
Sometimes, we publish reports for free downloading. For example, recently, we released a study on the salaries of 3D artists in Ukraine. You can view the report at this link.
Feel free to reach out to us for salary and other data on any position or location you're interested in. At Values Value, we'll be happy to assist you!