Median salary in the game development segment of CIS went down by 7.4% in 2018 comparing to 2017.
According to The 2018 Overall Salary Survey, the median compensation in the CIS market dropped down from $16,800 per year in 2017 to $15,600 in 2018. The gender pay gap expanded from $4800 per year in 2017 to $6000 in 2018, and had the most significant influence on the overall metrics in the region. The gender ratio in 2017 and 2018 remained the same – 27% of women to 73% of men. However, in 2018 women started receiving lower compensation, losing 10% in their median salary.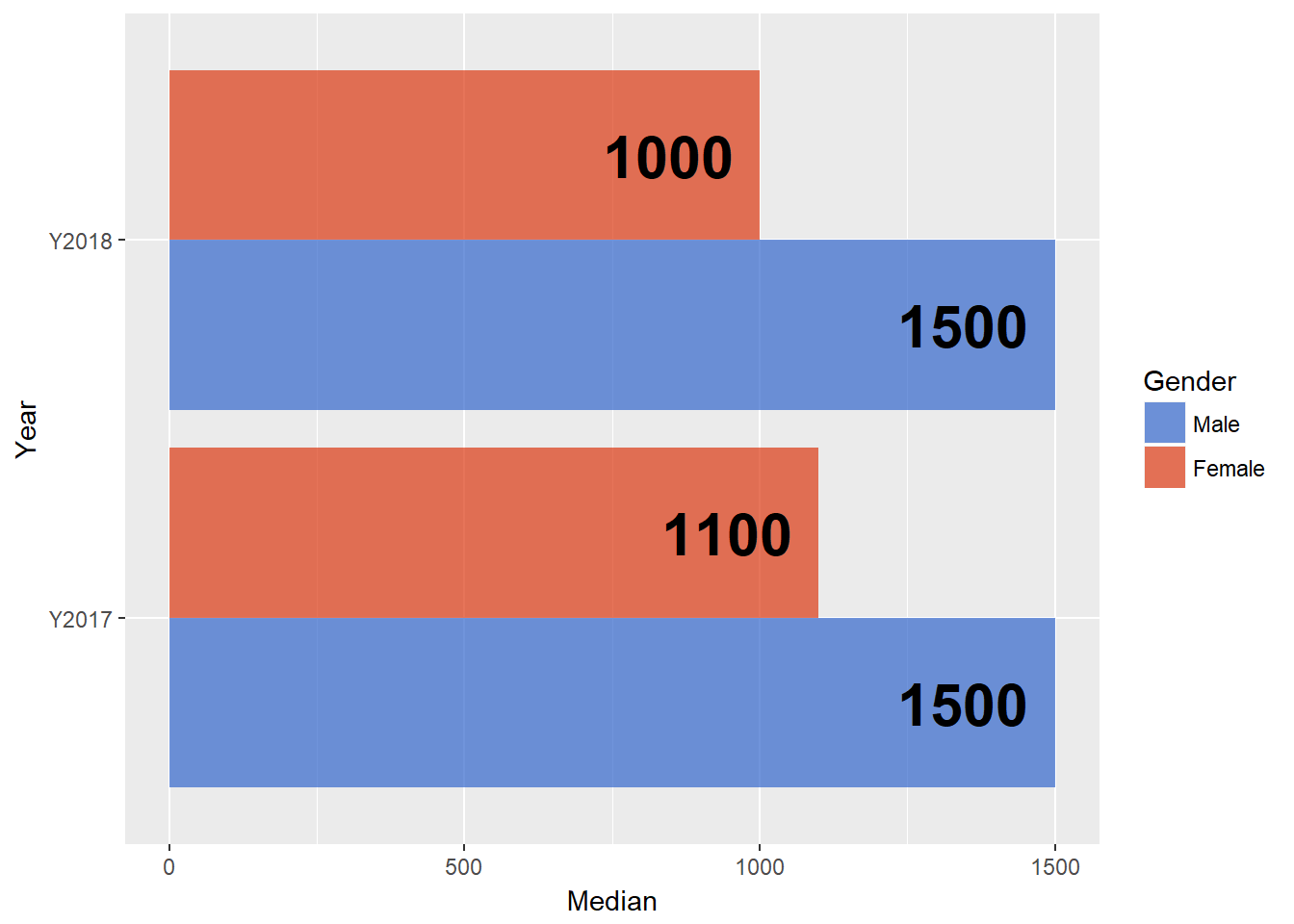 There were some other reasons for the salary decrease in 2018. Top managers claimed to lose around 23.3% of their monthly compensation and programmers' salary showed 10% drop down in 2018 to name a few. Both fields of top-management and programming are traditionally male, so that gender-related tendencies had minimal influence here. C-level executives earned $27,600 per year by the median and programmers – $21,600. As for the first category, the decrease may be caused by the diversity of the game development market in CIS. There are multiple minor and indie studios with mid-level specialists who have lucked into performing top management roles. The changes in programmers' salaries were mostly among senior specialists. 
"Median salaries in the CIS region have reduced, according to our research. At the same time, according to our internal statistics, highly-qualified specialists sought by employers began showing much higher incomes. Their salaries grew by 2-3 times within 2018. The tendency is actual for all the main countries – Russia, Ukraine, and Belarus, and also, for all the main roles." – notes the VALUES VALUE Founder, Tanja Loktionova.
The 2018 Overall Salary Survey Game Development in CIS is the second study in a row. The research includes 2,046 responses for the last two years (834 in 2017 and 1212 in 2018, excluding errors and respondents who did not fit in the market). The responses were obtained from an anonymous online survey among respondents aged 18 to 56.