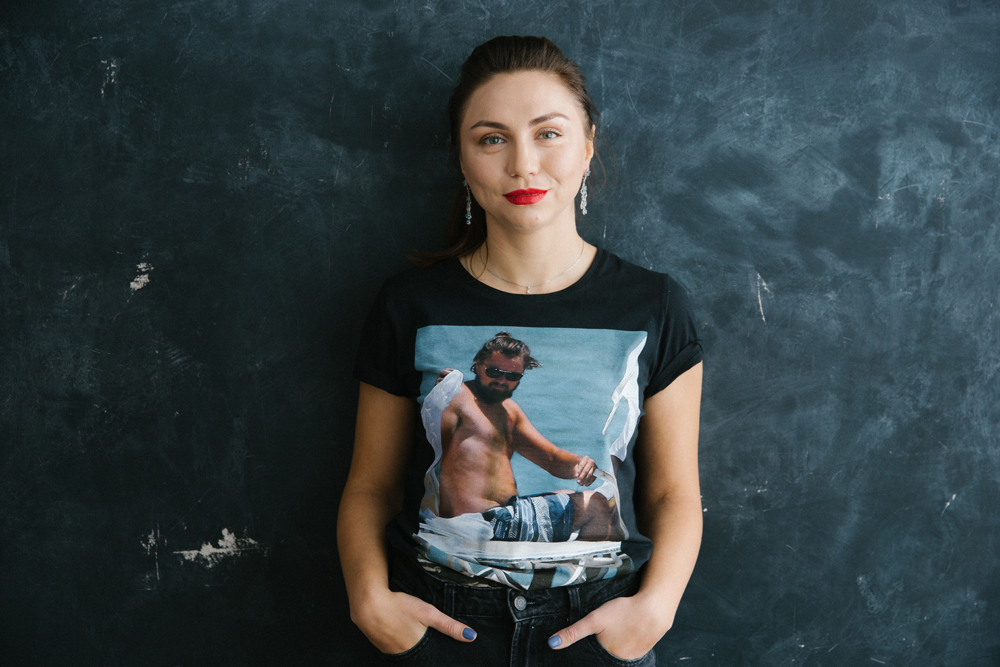 How was 2019 for the company?
We have been traditionally closing a variety of vacancies, helped to set up studios and develop entire departments of analytics, marketing, HR and recruiting. A couple of high-profile transitions of top managers announced by mass media are our work.
54% of the specialists employed by us this year are women. They were only 15% last year. If we talk about specializations, then most of all we have employed professionals in the field of game design, production and level design.
We set records for the largest job boards for our partner conferences and for the number of respondents in the "Big Salary Survey".
I'm proud of our "Introduction to Game Development" online course, which we launched with devtodev partners. We receive excellent feedback from it and prepare a content update for existing and new listeners.
We planned to double the team a year ago, as well as the financial plan. Because of this, new roles were allocated, promotions were held and new managers were hired, "hardcore" training for key employees started, and a whole bunch of "processes" things started. As a result, we tried different options, the structure was revised, and some administrative roles were abandoned. We conducted the most difficult and organizationally exhausting assessment of employees. It was followed by another wave of rethinking and parting with really good specialists. As a result, the company now has the same number of employees as it did a year ago, but the transformation of the team, the development of managers, the breakthrough in expertise and quality of service inspire me a lot.
We increased our income one and a half times, because we realized in time that it was not scaling that would help us earn more, but an emphasis on quality and speed, focusing on the customer as the main client. The candidate has remained our main value, nothing changed here.
Which events in the regional and global gaming industry do you consider as main in the past year?
The creators of my favorite game, Beat Saber, were bought by Facebook, but this is rather personal. I'll also include the participation of Keanu Reeves in Cyberpunk 2077 there, now I'm waiting for the release.
TikTok has burst into the mobile industry in terms of marketing. I think that next year the service will also prove itself as a serious platform, simultaneously influencing the labor market.
Few mergers and acquisitions, which I wrote about in the results a year ago, have become public.
I will separately note the deal between the American AppLovin and the Belarusian Belka Games. This precedent opens up completely new prospects for companies in our region.
Also interesting is the case with h8games located in Kharkov that joined Voodoo and the purchase of the Serbian studio Eipix Entertainment by Playrix. 
What are the main trends in the market today?
I will talk about labor market trends.
Firstly, this is the spread of remote work. If earlier only a few companies considered such a format of cooperation, including with managers and top specialists, now there are more and more such studios and vacancies. Such teams are most active in Belarus, Ukraine (especially Kyiv), Latvia and Lithuania.
Secondly, Minsk is like a new Cyprus. There are more and more successful companies, more and more relocations, and salaries are getting higher.
Thirdly, there is a growing number of new companies with a history of success or companies with investments and large demand for scaling. Here the success of local hyper-casual developers and publishers played a role.
Fourth, a request for expertise in the form of books and courses. The industry is studying itself and is ready to share knowledge.
Fifthly, the growth of salaries for top specialists. Here from the series "the poor get poorer, and the rich get richer." Junior- and middle-specialists have not grown much in income, but, at the same time, bloody battles are unfolding for experienced guys. It was especially difficult for companies to find analysts and technical leads this year.
What game releases have been the most important this year? Plus, what games did you devote the most time to in 2019 as a gamer?
Death Stranding has become a global gaming and marketing phenomenon in my eyes. Kojima is a hype genius, for sure. I didn't get left behind and Death Stranding was the first AAA single player game I played on a console.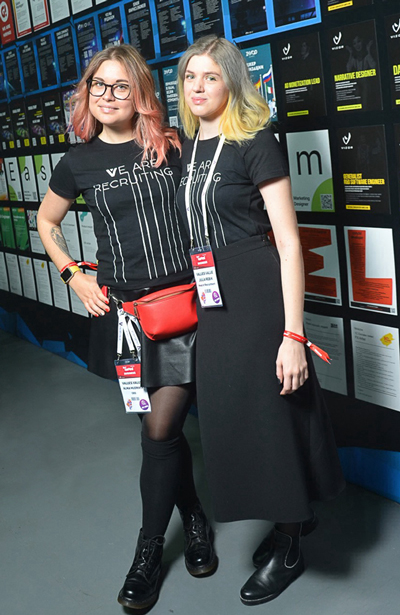 Values Value's employees on the foto.
I became a big fan of PUBG Mobile in the summer, played for several hours, started watching streams, especially perky Asian ones and our YouTubers. But, for the most part – everything is traditional, I play the games of customers and my favorite "match-threes".